News
View the latest inspiring and positive news and information about what's going on in the PM and IT world.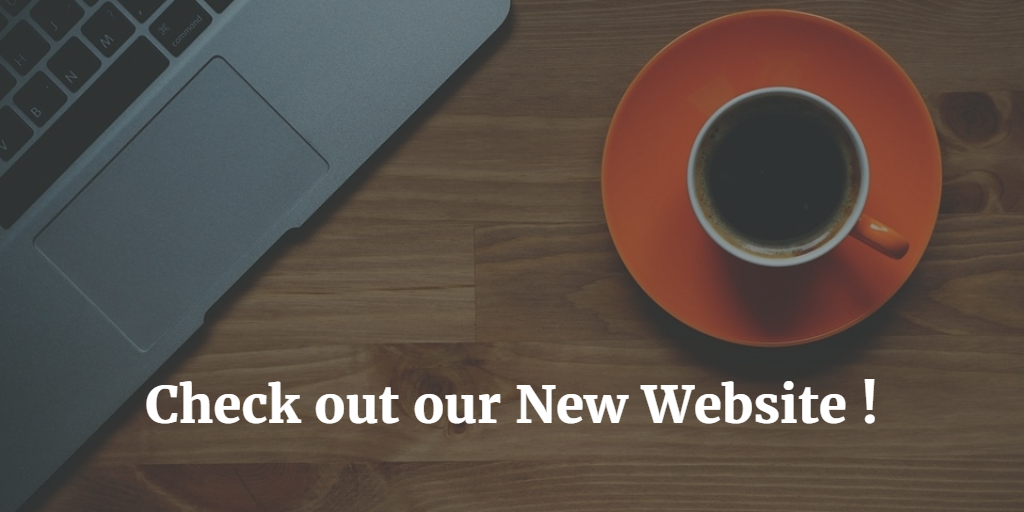 Date: 01/02/2017
We are very excited to announce the launch of our newly designed website. The site's homepage features bright colors and an uncluttered design. We wanted to make the new website faster, easier to navigate, and more user-friendly.
As a Best Practice leader, it's important for us to make information regarding solutions, services and trends easily accessible for our current and prospective clients. We endeavor to provide our clients with the most accurate, up-to-date information and share our knowledge and expertise in the field of project management and IT management. Our new site features an entire "News and Resources" section where all upcoming workshop, conference and webinars hosted by QRP are listed, and where we offer more insight and free articles on methods and trends .
We also wanted to give our clients an opportunity to know us better, who we are as a company, and the people driving the QRP team. By browsing through our "About us" pages, you'll get a pretty good idea of who we are, what we do, and what others are saying about us. Here you can also get information about being a part of the QRP team in our "Working at QRP" section, and view our Locations and learn how to contact us.
Our marketing team has worked hard to put together this website, rich in information, to be used as a resource. We pride ourselves on being a thought leader in the project management Best Practice field and look forward to hearing any feedback from you.
If you experience any problem using the new website or if you have any questions, please contact us at info@qrpinternational.com
Marketing Team
QRP International
Read more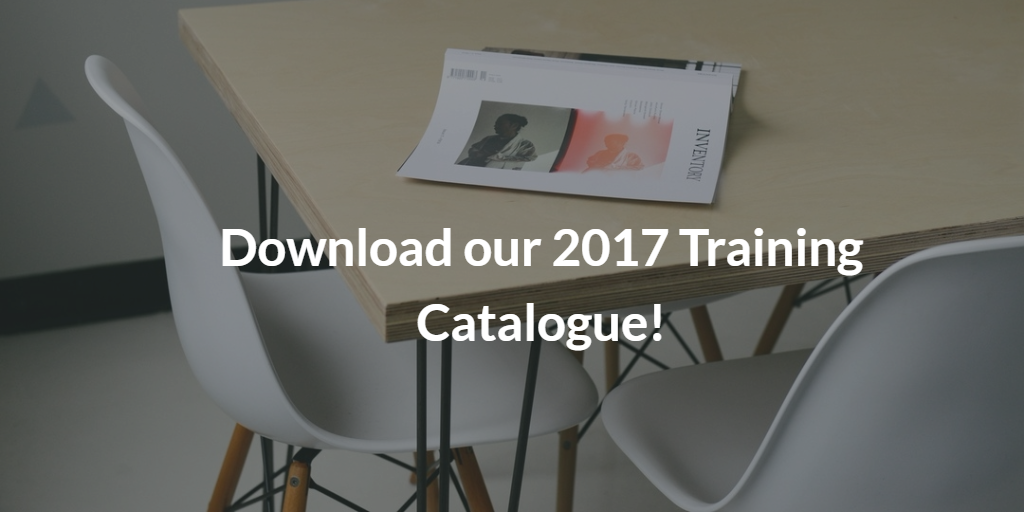 Date: 18/01/2017
QRP International is one of the major player in the Best Practices Training market in Europe, and supports organisations in the development of their personal skills and in the successful implementation of these Best Practices through our accredited trainers and consultants.
Our 2017 Training Catalogue
Follow this link to download the 2017 version of our full Training Catalogue: it's an easy way to have an overview of all our training services!
​"The more that you read, the more things you will know. The more that you learn, the more places you'll go."
We are looking ahead to 2017, planning a full calendar for accredited best practice training courses in order to be able to meet your needs and the ones of your organization.
QRP International is an Accredited Training Organisation (ATO) for PRINCE2®, ITIL®, MSP®, P3O®, MoP®, AgilePM, PRINCE2 Agile™, Change Management and a Registered Education Provider (REP) for PMP and delivers accredited trainings services in the following areas:
Project Management

PRINCE2 (Projects IN Controlled Environments) 

PMP (Project Management Professional) 

Programme Management – MSP (Managing Successful Programmes)
Project Support – P3O (Portfolio, Programme and Project Offices Management)
Portfolio Management – MoP (Management of Portfolios) 
IT Service Management – ITIL (Information Technology Infrastructure Library) 
Change Management
The courses we deliver strike a balance between the practical application of the method and offering the best preparation for passing the examinations.
The benefits of our Open Courses throughout Europe
QRP open-courses benefits:
Share experience with other professionals;
Flexible QRP training locations across Europe;
Courses scheduled on a regular date throughout the year;
Multiple participant discounts.
Choose the nearest location, decide for the best week, and book your course: it's never been easier!
Further Information
Visit our Scheduled Open Courses page to see our public schedule of courses, dates and locations, or contact us!
Read more