Learn with Webinars! Project, Programme, PMO, ITIL, Devops, Agile, Scrum: Watch the Videos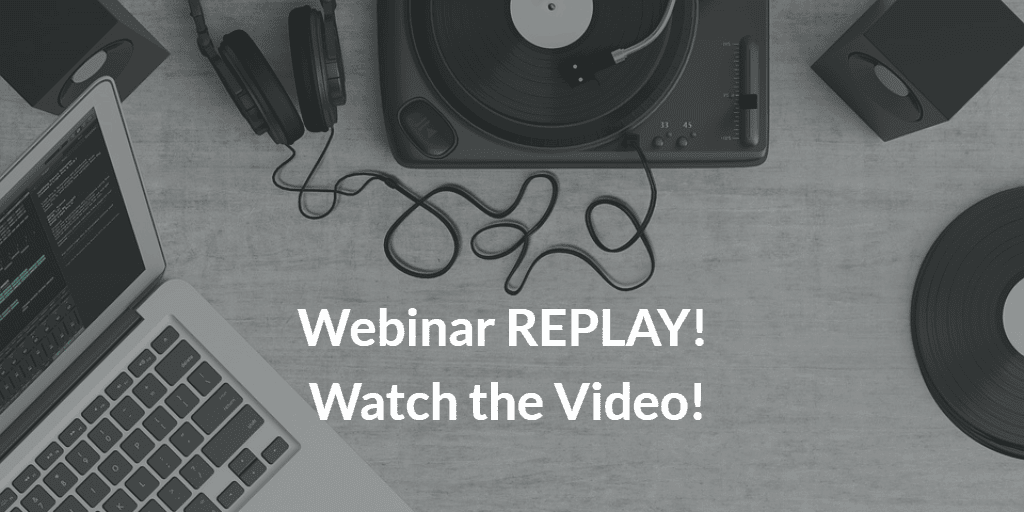 The goal of our webinars is to deliver information: we want you to learn more about the topic you have chosen and we see it as our mission to improve your knowledge.
Together with our expert trainers and consultants, we run several webinars during the year, in several languages, trying to cover all those topics that are particularly relevant for your professional growth: from Project management (PRINCE2 as well as Agile methods), to Programme, Portfolio,PMO Management and IT Service Management..
The best thing about webinars is that you can watch them over and over! So if you've missed one, no worries! Follow the link to watch the recorded version of your preferred topic or method and …
… enjoy your learning moments!
AGILE METHODS AND DEVOPS
Agile approaches are no longer limited to software development. They are more and more popular with various organizations that need to be more flexible and responsive to effectively address their increasing pace of change. Agile Project Management is an innovative approach to project management.
INTRODUCTION TO PMO MANAGEMENT: ROLES, TECHNIQUES AND BENEFITS
If your focus is on improving the way that projects are done (so that more projects succeed and change is more effective), then you should consider P3O, which explains how to use offices to support projects, programs and portfolios. You can facilitate effective portfolio, programme and project management in your organization by implementing a PMO Office. This may be provided through a single permanent office which may exist under several different names e.g. PMO, Portfolio Office, Centre of Excellence, Enterprise or Corporate Programme Office. It may otherwise be provided through a linked set of offices (portfolio office, programme offices, project offices), both permanent (enabling/supporting business objectives and consistency of delivery) and temporary (enabling/supporting specific programmes and projects), providing a mix of central and localized services.
PORTFOLIO MANAGEMENT: BENEFITS OF STRATEGIC ALIGNMENT
If you are a manager with a top-down perspective (you are managing a budget and a team, or a group of strategic initiatives), your next step could be MoP Portfolio Management, a one week training with certification. MoP, Management of Portfolios, provides an overview of all change activities including what is in the portfolio, what it is costing, what risks are faced, what progress is being made, and what the impact is on business as usual and the organization's strategic objectives. MoP helps you answer the question "Are we doing the right projects?" by prioritizing the right projects and programmes to undertake.
PROGRAMME MANAGEMENT: ELEMENTS AND BENEFITS
If you are a project manager, or a manager, managing bigger-and-bigger projects and driving transformational business change, your next step is Programme Management. MSP, Managing Successful Programmes, represents proven good practice in programme management in successfully delivering transformational change, drawn from the experiences of both public and private sector organisations. MSP defines programme management as "the action of carrying out the coordinated organization, direction and implementation of a dossier of projects and transformational activities (i.e. the programme), to achieve outcomes and realize benefits of strategic importance to the business". In fact it's key to understand that a programme is not only a "bigger project", but can also be a set of coordinated projects.
PRINCE2 2017: ALL YOU NEED TO KNOW ABOUT THE PRINCE2 UPDATE
PRINCE2 is firmly established as the world's most practiced method for project management and is globally recognized for delivering successful projects. In January 2017 AXELOS, announced the upcoming arrival of updated PRINCE2 guidance and Foundation and Practitioner examinations. Together, these form PRINCE2 2017 and represent the first major update to PRINCE2 since 2009. With this informative webinar QRP International wants to introduce you to the changes, understanding not only what changes in the content, but also what are the main reasons for the update, and how these updates will impact (or not impact) on your actual certification, and/or training plans.
ITIL Foundation adn Practitioner 2017: ALL YOU NEED TO KNOW ABOUT THE PRINCE2 UPDATE
ITIL is a best practice framework that has been drawn from both public and private sectors internationally. It describes how IT resources should be organised to deliver business value documenting the processes, functions and roles of IT Service Management (ITSM).
WATCH THE FULL LIST OF QRP INTERNATIONAL VIDEOS
MORE INFO
QRP International aims to support organisations and professionals developing their personal skills and reaching their business objectives with Training, Certification and Consultancy services in Best Practice management methods. Get in touch to know more or to ask your questions.