Be close at a distance – QRP's Virtual Classroom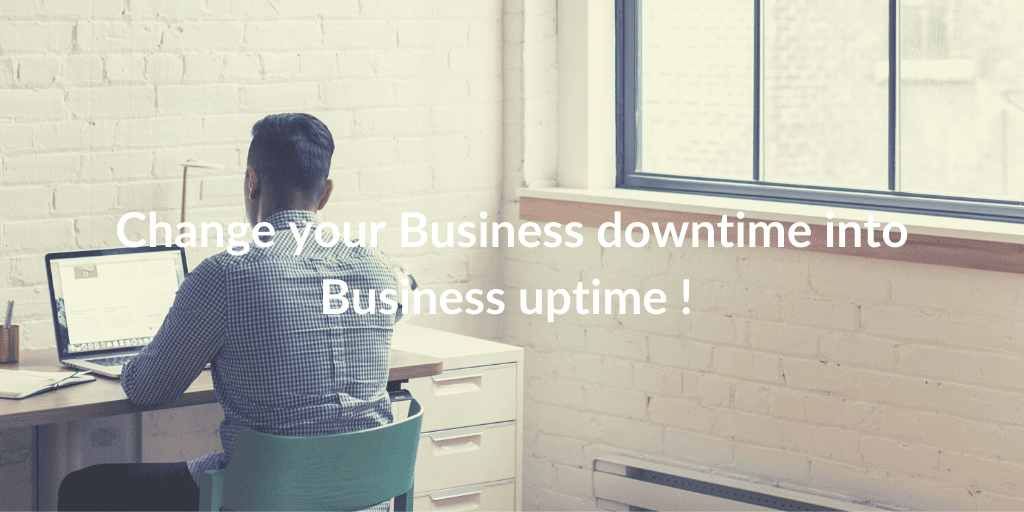 The current pandemic is challenging all of us in many different ways. One big challenge is that almost everybody works remotely. Meetings are cancelled, plans have changed and business as usual is interrupted. Also we as QRP International have to alter the planning of our courses.
However, the pandemic was also the last push we needed to finally execute the plan we have had for a long time; Virtual Classrooms. As of now we can offer all of our courses virtually. We have the same teachers, the same challenging learning methods and the same energy. The only difference, you and the other participants are all in different locations.
Our Virtual Classroom solution
We do our utmost to make our clients happy. It is with this core value in the back of our heads that we developed the Virtual Classrooms. We thought about giving you the best possible learning experience. In this light we decided not to just copy the on site classroom courses, but we shuffled it up. Our Virtual Classroom courses are made out of a mix of live training and homework. This is because we do not think you will be happy to sit behind your webcam for eight hours straight.
The morning or afternoon sessions are taught live and that is where the trainer explains the methodology. This is your opportunity to ask questions to the trainer and engage with the other participants. The other part of the day, you will actively apply all that you learned while doing the homework. To do this homework we use tools that will make it easier for you to study and that have AI driven exam simulations. After finishing the course you will be more than ready to complete the exam!
High quality solution
The Q in QRP stands for Quality, so quality is what we deliver. We use a state of the art e-learning software and provide you with a course that is in line with our quality standards. As you expect, the course is provided in all local languages.
The Virtual Classroom courses are taught by our trainers, experienced and still active in their respective field. The courses include examples of real life situations and are adapted to the group of participants in order to offer them the best possible experience.
Why now?
The changes in your business as usual might leave you with some time left on your hands. Once everything will go back to normal you will probably be challenged with an overload of new projects, programmes and software development. Now is the time to build up the expertise to face these coming changes so why not follow a course, get a certificate and change your business downtime into business uptime?
QRP develops professionals to facilitate change. So we have been able to provide you with a solution during this challenging time for all of us. We offer our Virtual Classrooms next to our e-learning solutions and also hope to start providing you again with classroom courses on site soon. If you want to know more, download our Virtual Classroom brochure. Or contact us directly.