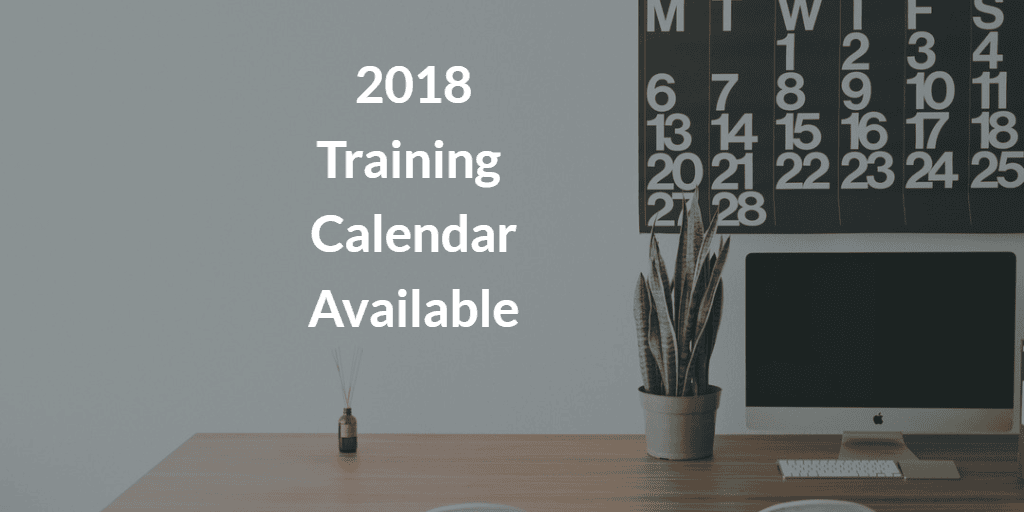 At QRP International we are committed to provide the best quality of training as well as the broadest offer, to make sure we can answer to our customers' needs.
This is what we kept in mind when working to prepare the new 2018 training calendar, now available at this link to be checked out: find out all upcoming dates for your Project, Programme, Portfolio, PMO, IT and Change Management training!
OUR TRAINING OFFER
As ATO (Accredited Training Organization) QRP Internationals offers the full range of Project, Programme, Portfolio, PMO and Change Management accredited training:
WHAT'S NEW IN 2018?
Stay on the top with the new DevOps course and certification
As IT Management keeps on in redefining and redesigning the classical lines of delineation between hardware and software, development and operations, the DevOps influence continues to head the way. That's why QRP has included this top IT certification into its portfolio in 2018. DevOps Foundation training and certification will be added to our catalogue in the coming weeks: starting from January 2018.
A new city for your next training: ANTWERP
What's new with our 2018 training catalogue? Starting from January 2018, you can choose ANTWERP (Belgium) as the city for your PRINCE2 or AgilePM training, available in both English and Dutch. When on the calendar page, make sure you view the courses with the "city" filter, to access to all possible dates available in Antwerp.
NEED TO TRAIN YOUR TEAM?
Looking for an easy and efficient solution to train your team of colleagues, or department? Get in touch to discover our in-house, tailored and customized solutions!