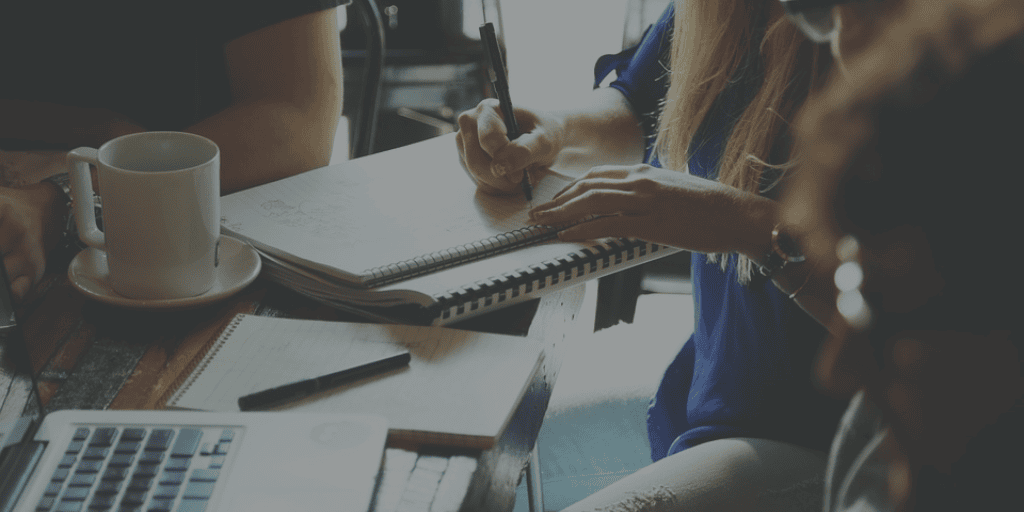 Whether you are just starting to find out about Agile, or already considering it as a potential new way of working, 'Why Agile?' is a very sensible question. Over the last few year, many different surveys have highlighted how project management is key to realizing an organization's strategy and, furthermore, how delivering successful projects is a real challenge. For example, the KMPG's 2012 Project and Programme management survey has shown that the average success rate for (IT) projects in the market appears to be around one in three: this means that two third of projects are not successful.
The answer APMG International will provide in this white paper consists of looking at available ways of working, highlighting their strengths and weaknesses, and listing out the benefits that an Agile way of working can bring to your business.
Keep reading to download this new article!
TITLE: Why Agile?
ABOUT THE ARTICLE: This article from APMG International has the goal to explain how different projects can be managed with different methods, and how to recognize the minimum requirements for one method or another: by using Agile, companies can try to change and improve a number of aspects, ranging from recognising that sometimes you we can't define all requirements up front, through to involving the customer on a continuous basis, and up to delivery of the products and services. The article continues listing a number of achievements you can get to by implementing an Agile model in the right situation, which will finally answer the starting question: "Why Agile?"
ABOUT THE AUTHOR: Alex Gray, Lean & Agile Trainer/Coach, is a professional, versatile and enthusiastic Lean & Agile Trainer / Coach with 20 years' experience in varied IT projects and roles. A member of the BCS Agile Expert Panel, and an author of the BCS Foundation in Agile Practices syllabus, examination and course materials.
TO READ AND DOWNLOAD THE FULL ARTICLE: simply follow this link!